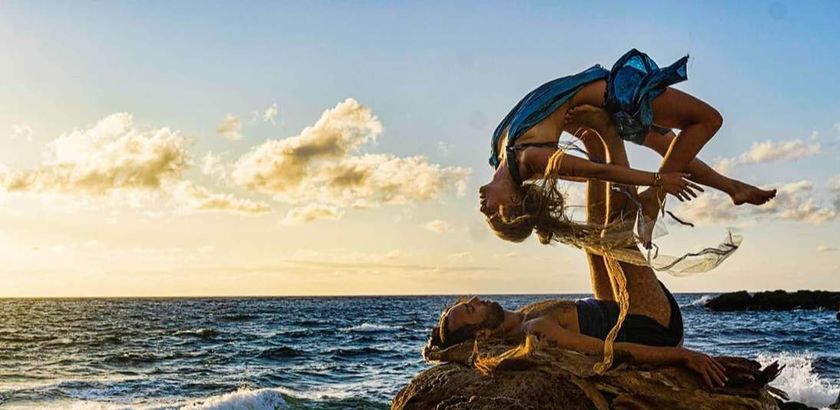 FAQ
Is the tank clean?
First off, salt is a natural sanitizer. It is incredibly difficult for most common bacteria and contaminants to survive. This is why The Dead Sea is called The Dead Sea. All users must shower before they get in the tank which keeps the water fairly clean and washes off any particles that could go through the filtration system. About 50% of your body is out of the tank at all times, plus the user is not producing sweat. The tank is a naturally dark environment which inhibits growth of pathogens that require light to live. The water is also sterilized through a filtration system.

What if I do not like closed spaces and I am claustrophobic?
You are in total control of the tank at all times, the door is not heavy and you can leave it open. Floating actually helps people deal with and confront fears. You can get in and out as you please and please do whatever makes you comfortable; we are happy to help with whatever needs to be done.

Who can't float?
Please do not get in a tank if you are under the influence of alcohol or drugs, have infectious diseases, open skin wounds, of if you have epilepsy and are not under medical control.

Can you sleep in a tank?
People do sleep in the tank and it is totally safe, go for it!

Can you drown in a tank?
No one has drowned while in a float tank. There is so much salt that it makes it very difficult to roll over and on top of that people have a hard time tolerating the salt in their eyes, mouth, nose etc. when on their stomachs and immediately turn over.